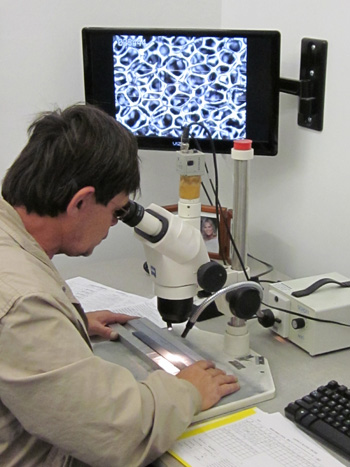 Ultramet CPT is committed to high quality standards, exceptional customer satisfaction, and continual improvement.
We understand that quality is important to our customers and are proud of our reputation for delivering superior products and services. To achieve these goals, Ultramet CPT maintains a quality management system that is ISO 9001:2008 certified.
Beyond that, Ultramet is certified for the manufacturing and chemical vapor deposition of the following materials:
Refractory metals (Molybdenum, Niobium, Tantalum, Tungsten and Rhenium)
Platinum group metals (Ruthenium, Rhodium, Palladium, Osmium, Iridium, Platinum)
Ceramics in the form of coatings, freestanding shapes, composites, and open-cell foam.