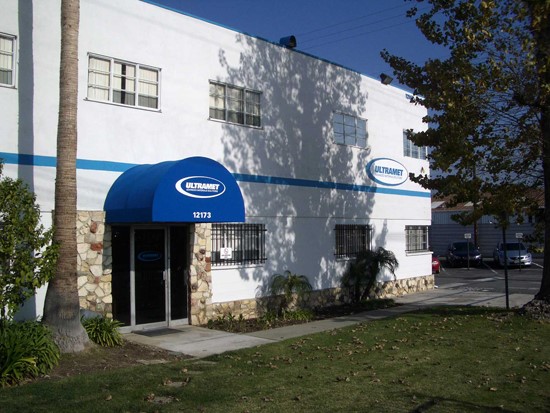 Ultramet CPT (Corrosion Protection Technologies) focuses on producing the most corrosion resistant surfaces available to eliminate corrosion from high value assets. We achieve this through Ultramet CPT's unique technology that diffuses and grows tantalum metal into and on top of standard process engineering equipment. Our technology provides industry the unmatched corrosion resistance of tantalum metal, in usable forms and at competitive prices to specialty alloys like nickel.
The end result: corrosion is eliminated with a performance that far surpasses specialty alloys at a price that is similar to them. This saves our customers time and money by enabling improved throughputs, larger processing windows, more uptime and asset protection.
Ultramet CPT is a division of Ultramet, a company with 40 years of experience in refractory metal chemical vapor deposition (CVD). Leveraging Ulramet's vast technical capabilities and engineering knowledge in producing complex medical and aerospace products, Ultramet CPT was formed to specifically address the challenges of the corrosion industry.
Ultramet is an ISO9001:2015 manufacturing facility located in Southern California with more than 77,000 ft2 of industrial space producing tantalum diffusion surfaces with the highest quality, reliability, performance and corrosion resistance in the world.