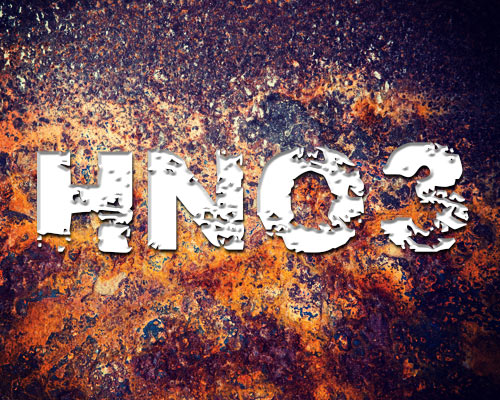 Nitric acid (HNO3), is a highly corrosive strong mineral acidprimarily produced for use in fertilizers and explosives.
Most commercially available nitric acid has a concentration of 68%. When the solution contains more than 86% HNO3, it is referred to as fuming nitric acid.
Nitric acid is normally considered to be a strong acid at ambient temperatures will attack most metals, however Ultramet CPT's tantalum diffusion surfaces are immune to the corrosive nature of nitric acid for both standard and fuming grades.
Ultra-Metal is ideal for a variety of nitric acid applications.